KingdomKidz Esther (4 week series) Lesson Packet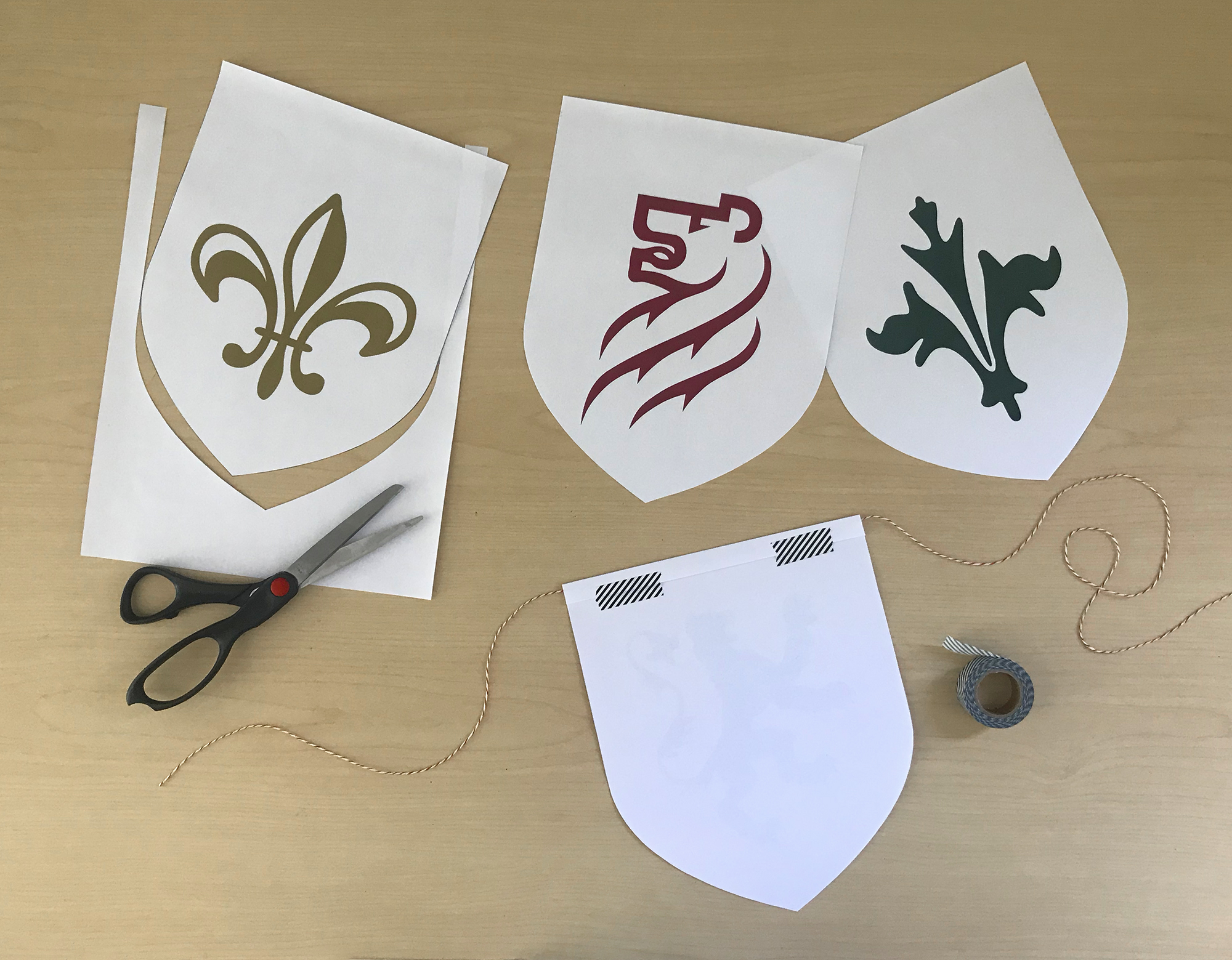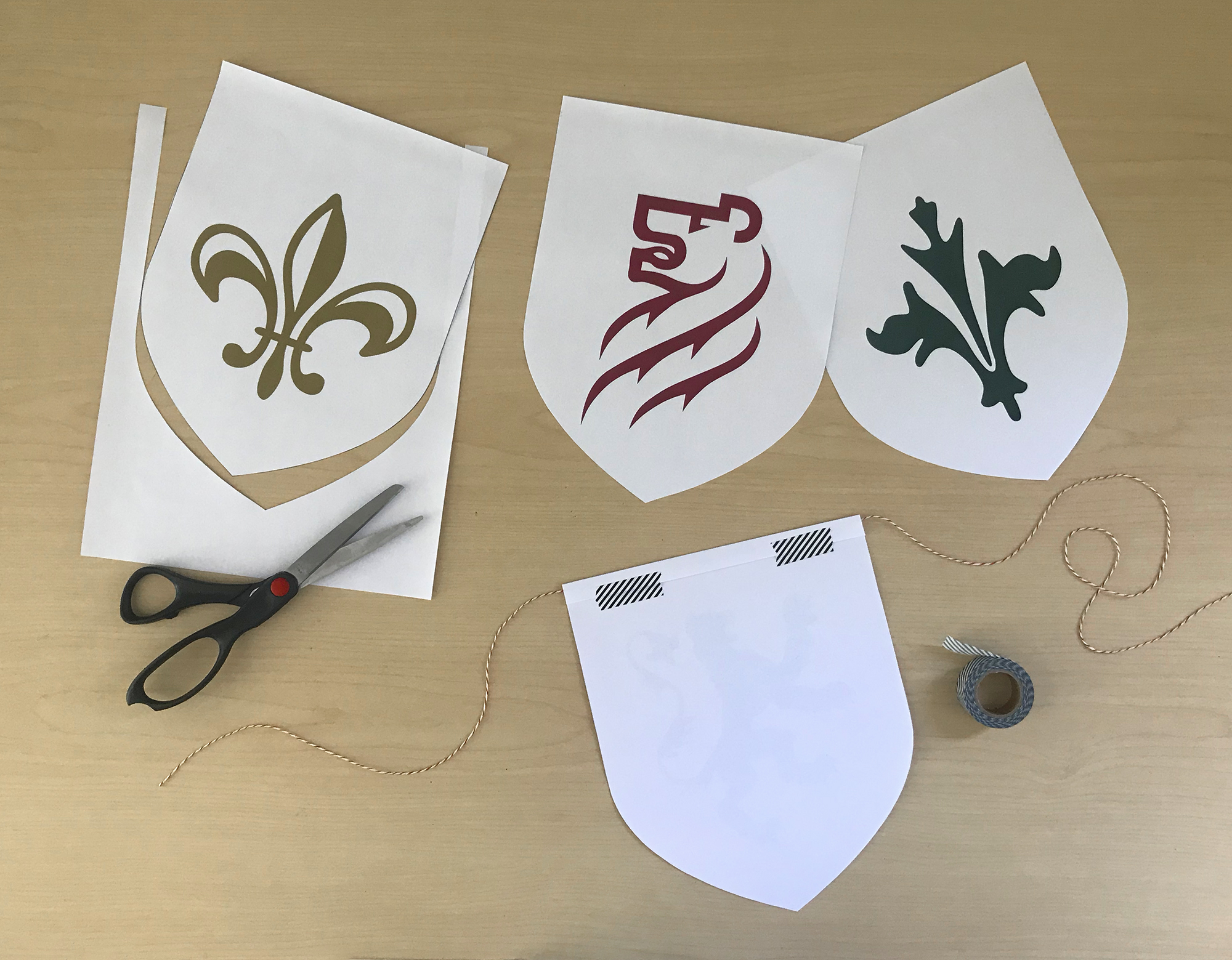 KingdomKidz Esther (4 week series) Lesson Packet
A beautiful orphan queen, a hot-tempered king, and an arrogant pride-filled official set the stage for this intriguing drama. There's nothing like a good story, and there's truly none more suspenseful than Esther. What will this young beauty contestant do when faced with the life or death of her people? Where will our heroine find the courage to risk her life for others? And what can her dilemma possibly do with us?
These four exciting large group lessons are written in a fun and lively style that will really connect with kids. We'll see that Esther's people needed a uniquely qualified rescuer to spare them from the enemy's plot against their lives. Then we'll make the distinct connection to what Jesus did for us on the cross. The fourth week is a salvation message, focusing on the sacrifice Jesus made and how we can respond. And we cap off the series with a festive royal feast to celebrate the life God provides–and then protects.
Small group discussions are where lives are changed! Our insightful questions lead the way for kids to discover that a difficult situation is one that God is ready to pour His grace into. We always include a fun, often surprising, hands-on component for tactile learners. Every lesson is laid out in a simple format so your leaders are set up for success.
This packet includes:
4 digital large group lessons for K-5th

4 power point presentations

4 digital hands-on small group discussion guides for K-5th grade

Bonus: PDF Artwork for decor and collateral materials
Everything is thought through for you. Just push send to get these digital resources into the hands of your leaders! If there's anything we can do to help, let us know. We're here to talk through any questions, ideas, difficulties, or logistics. This item comes as a digital download only.
By purchasing, you agree to the following:
KidzLife lessons and materials may not be sold, reproduced, or distributed to anyone outside of your one church campus. Purchaser is responsible for making all recipients (leaders, teachers and volunteers) aware of this.